About
Contact
In 2016 I photographed in Nepal for 3 months for
the Maya foundation. They are a small organization that sponsors education, health care and economical development in small villages in Nepal.
I photographed several of their projects and all of the children that are currently enjoying
education thanks to the foundation and their donators.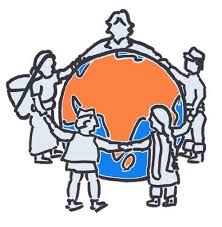 For more info about Maya:
http://mayafoundation.com/wp/?lang=en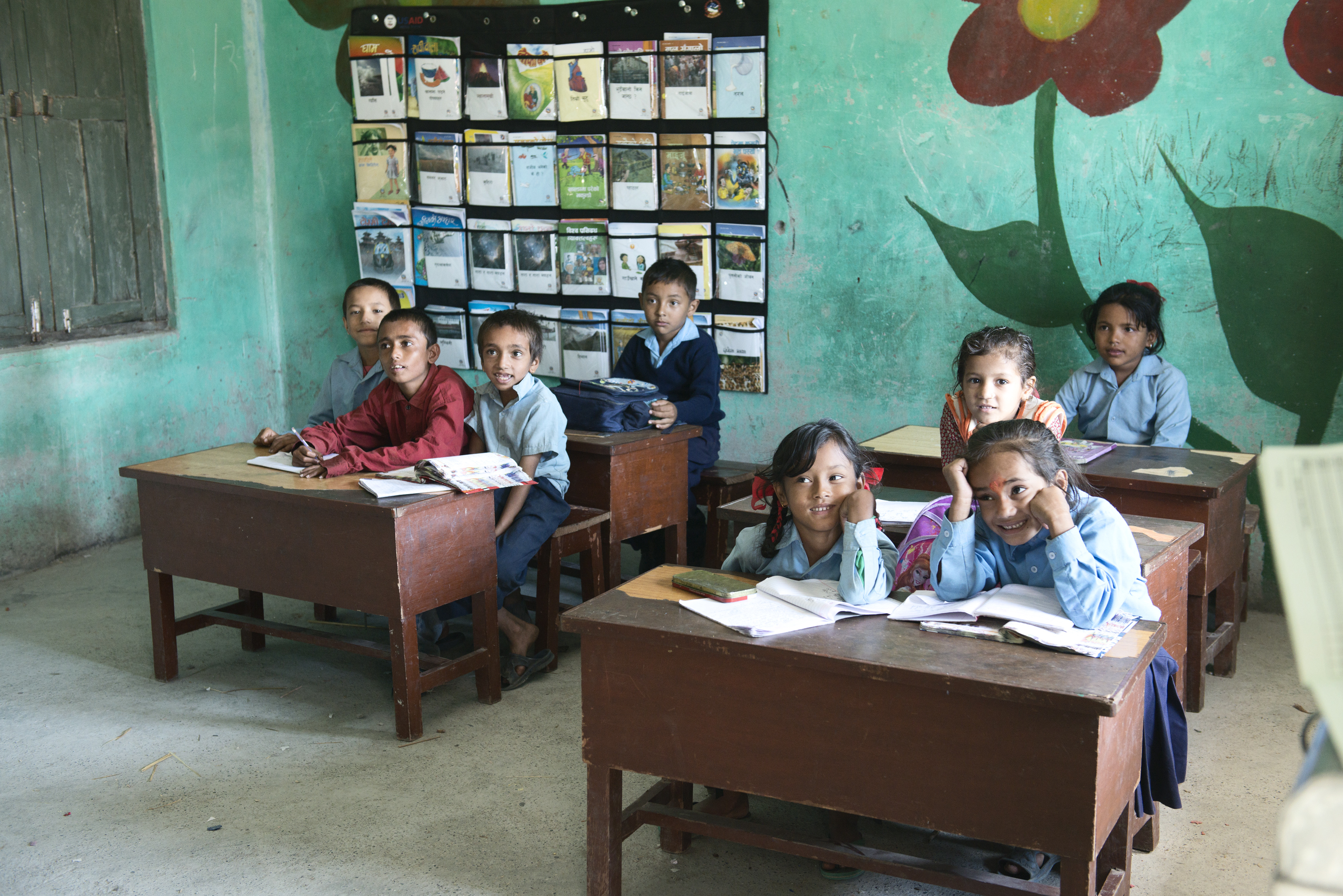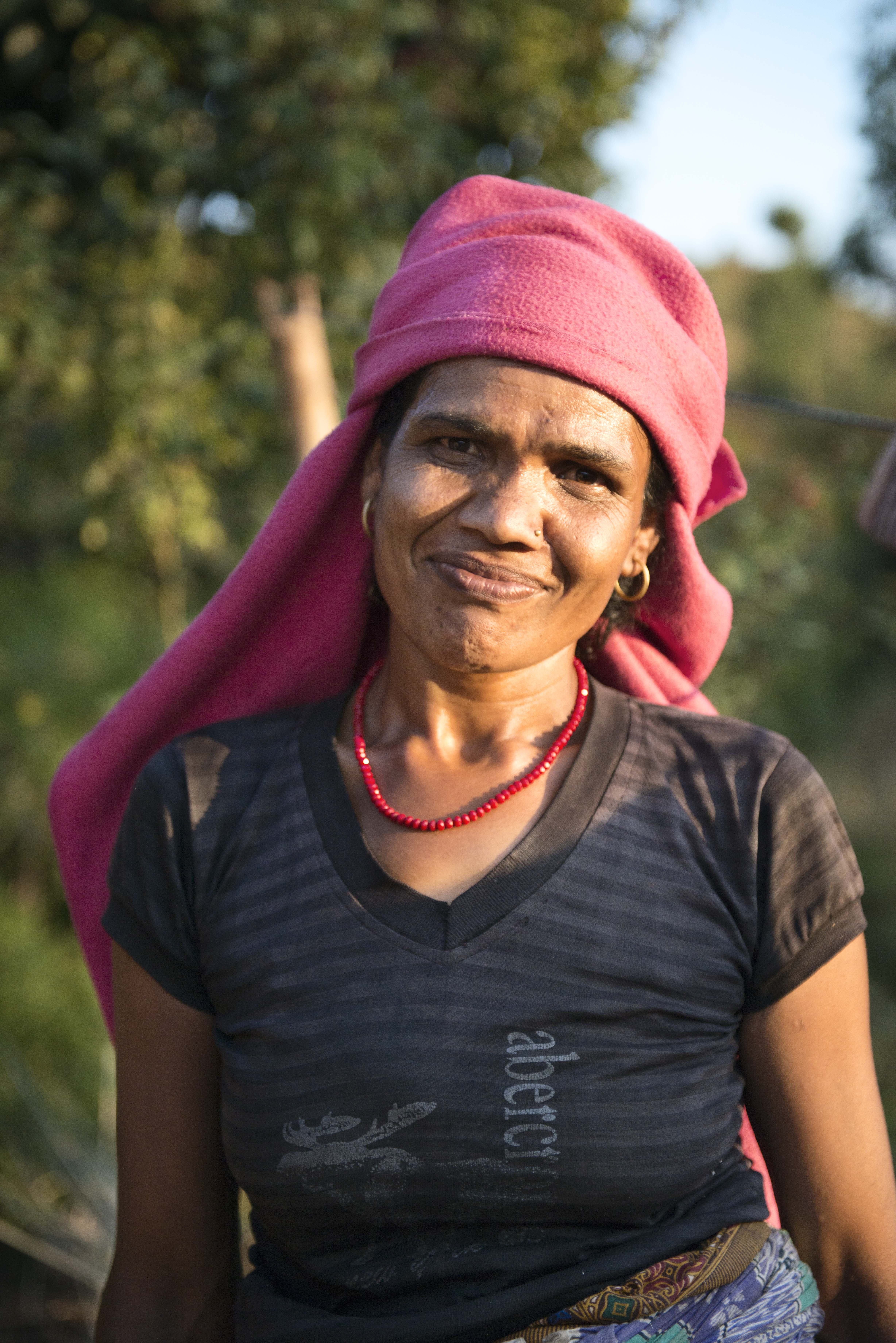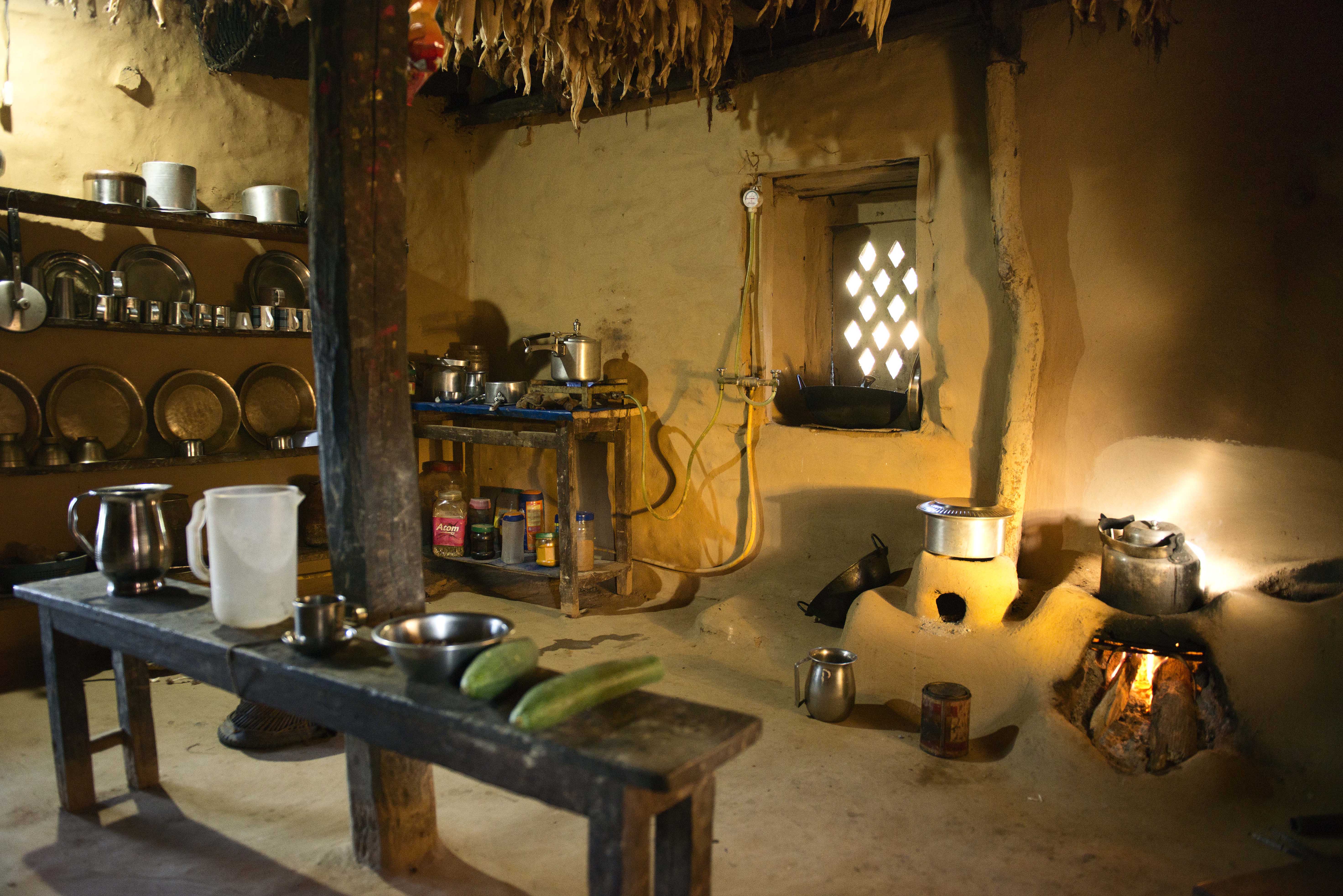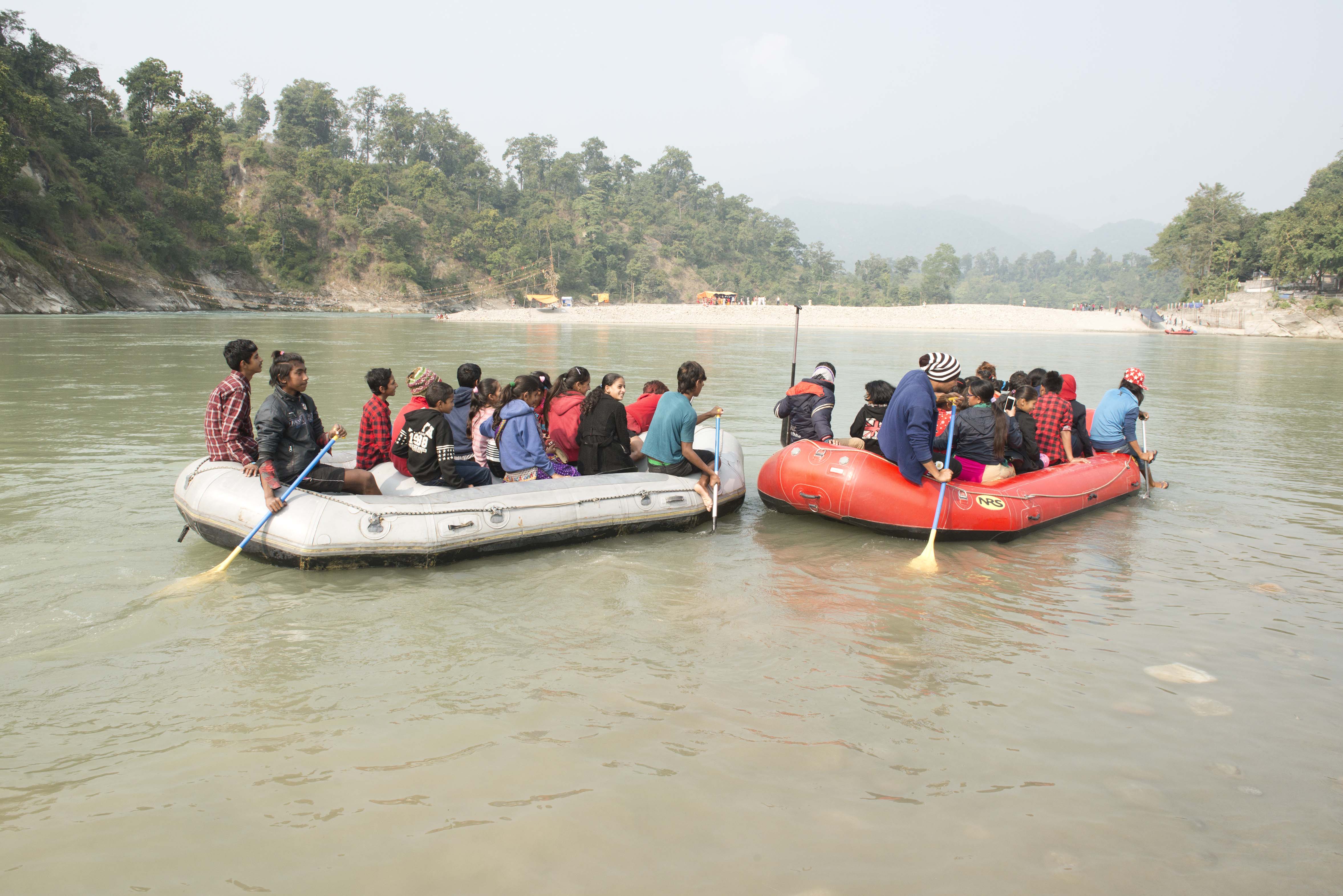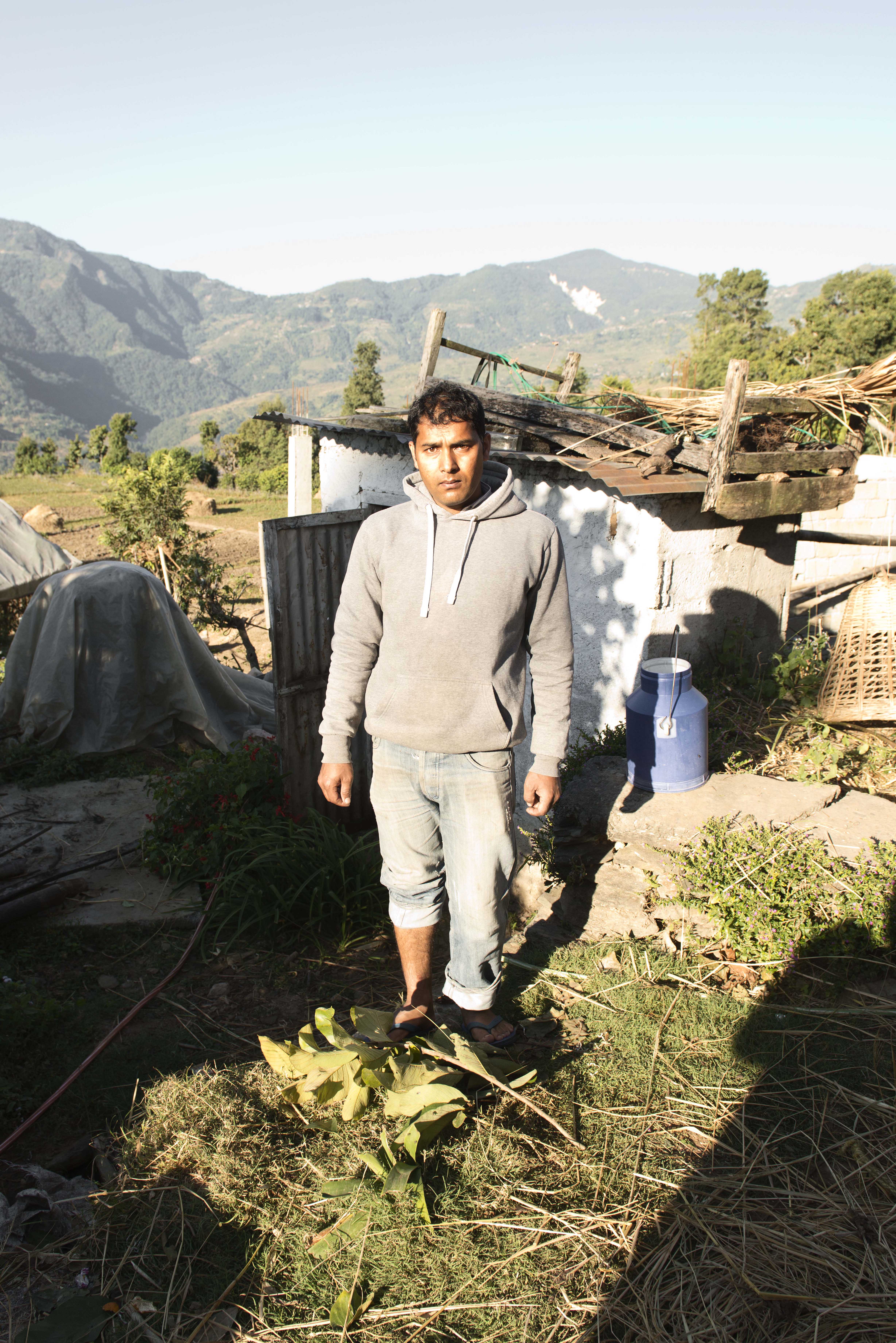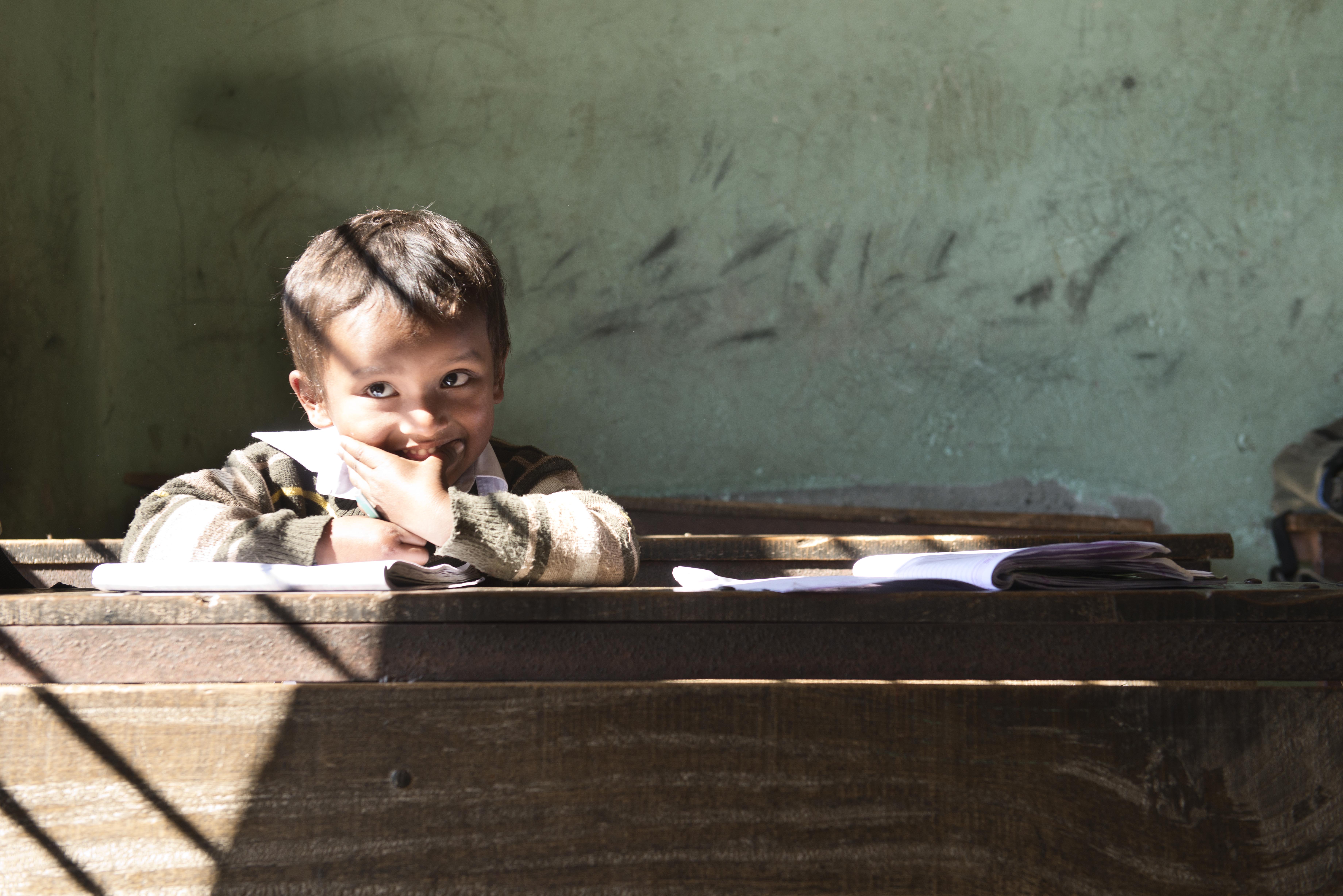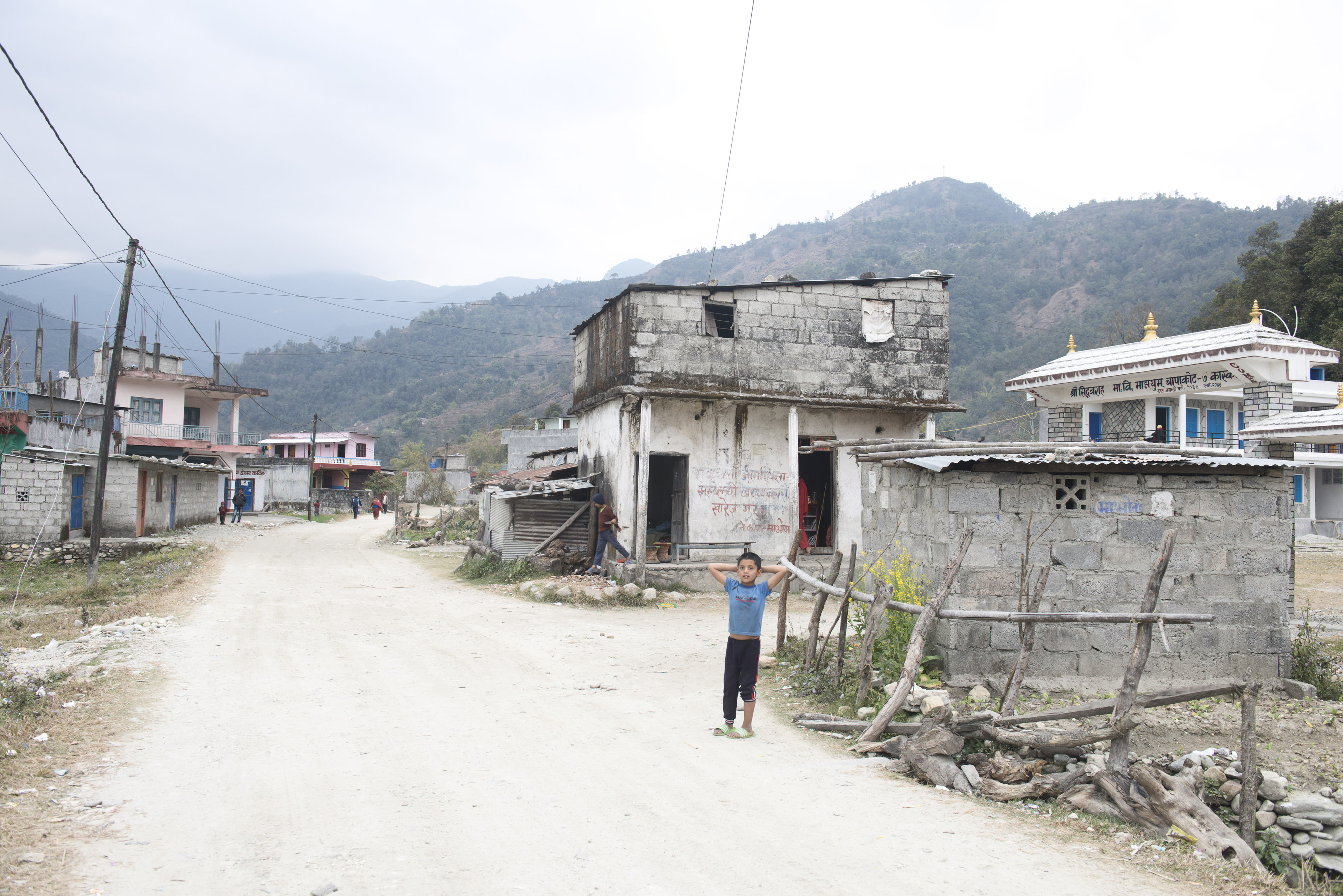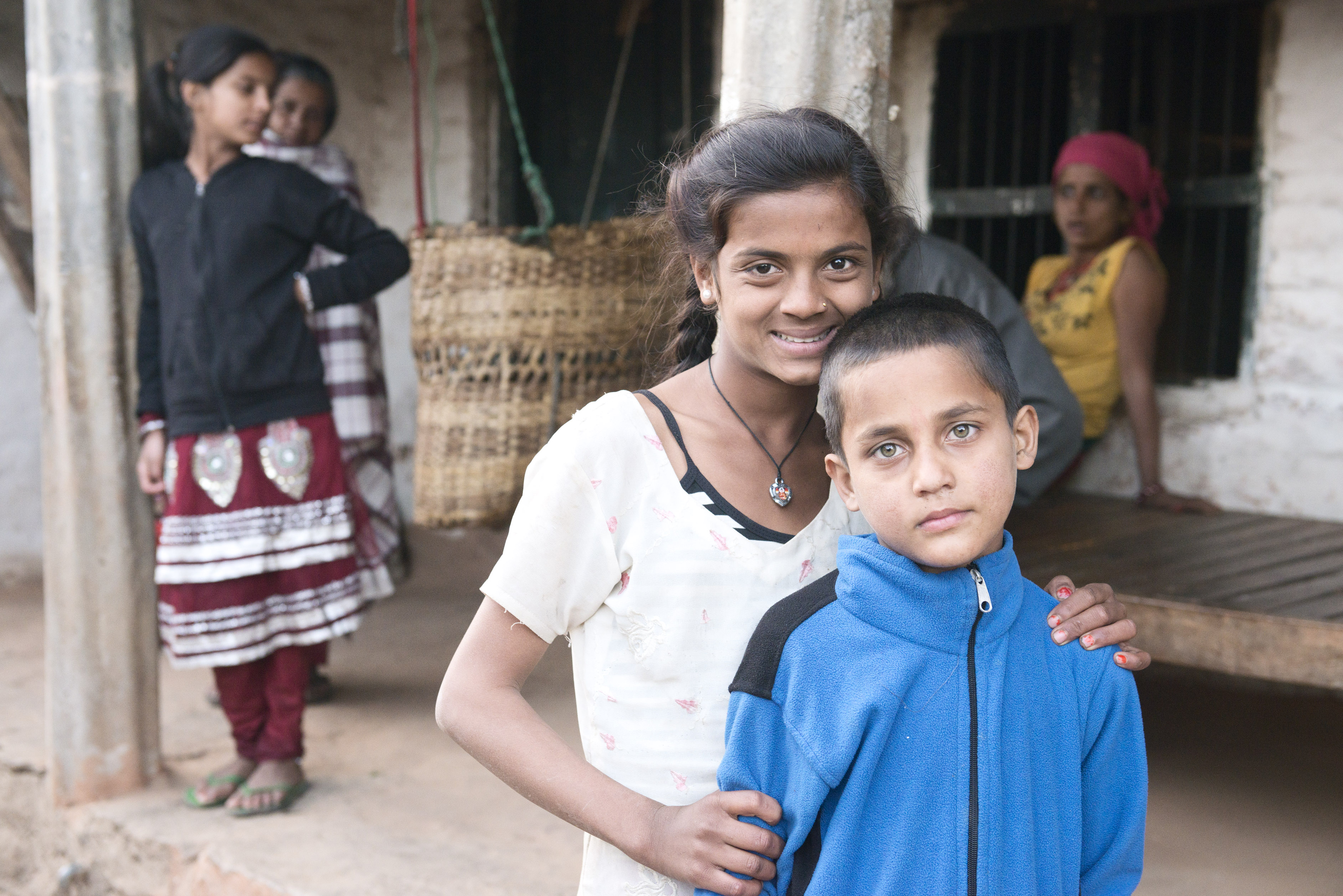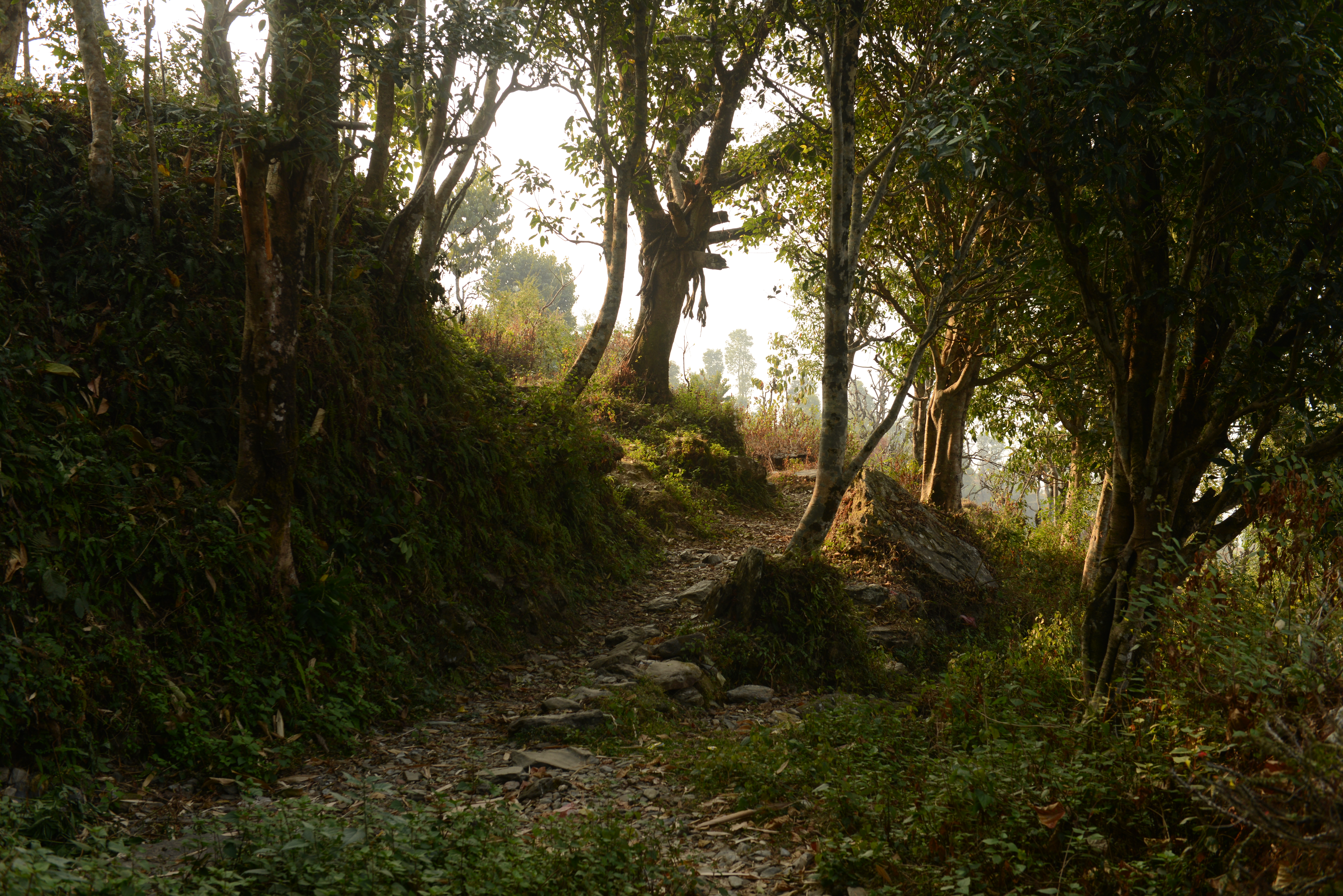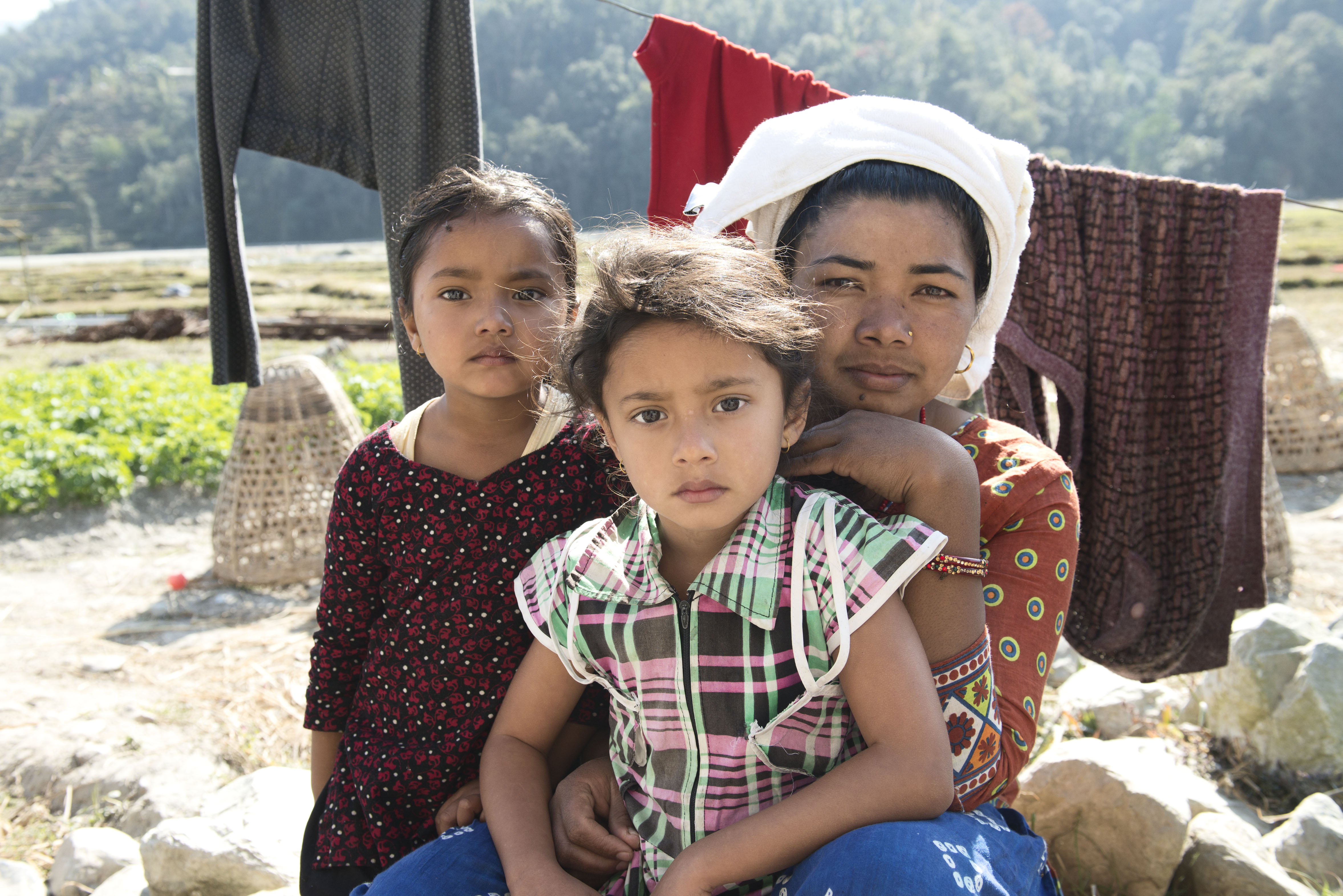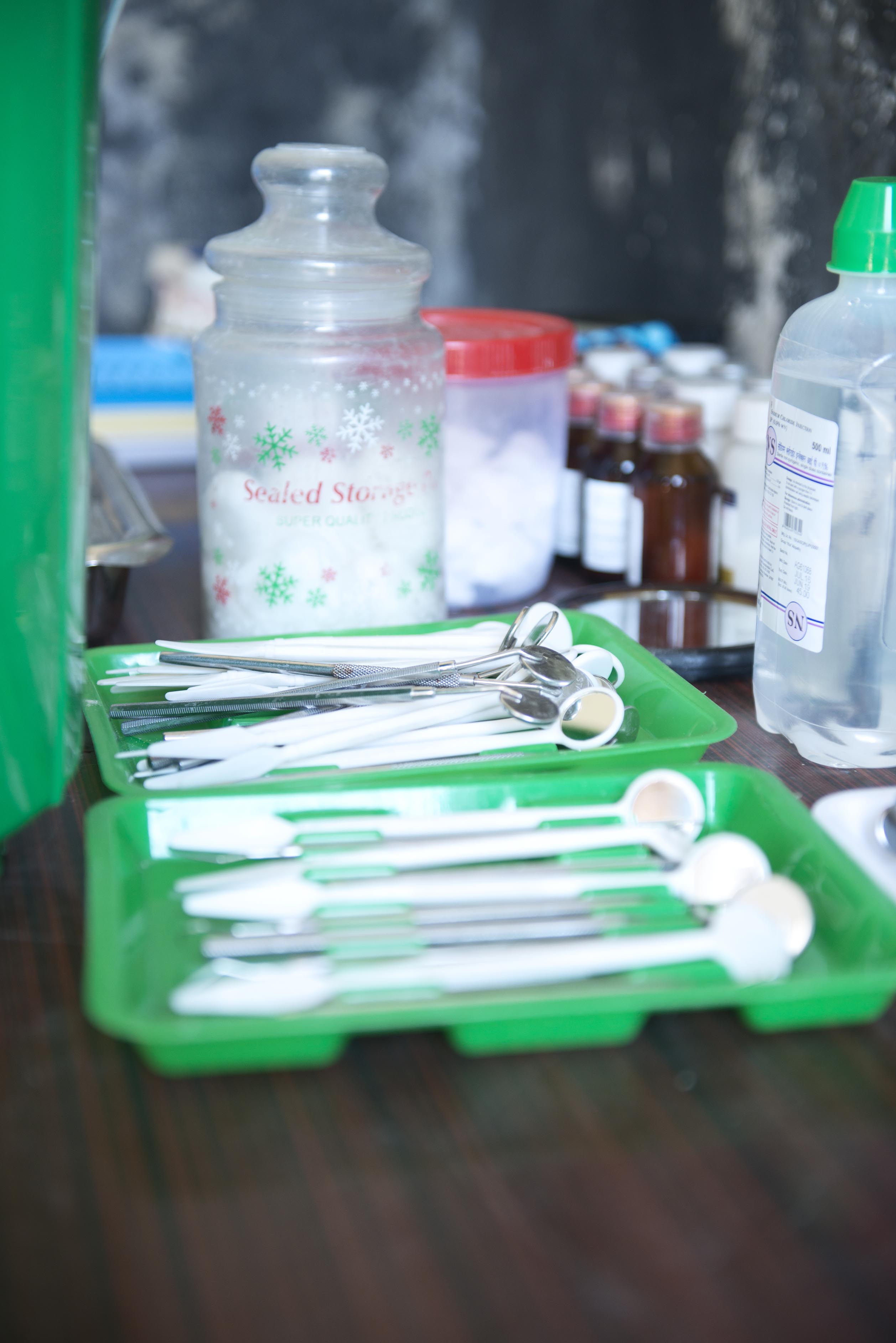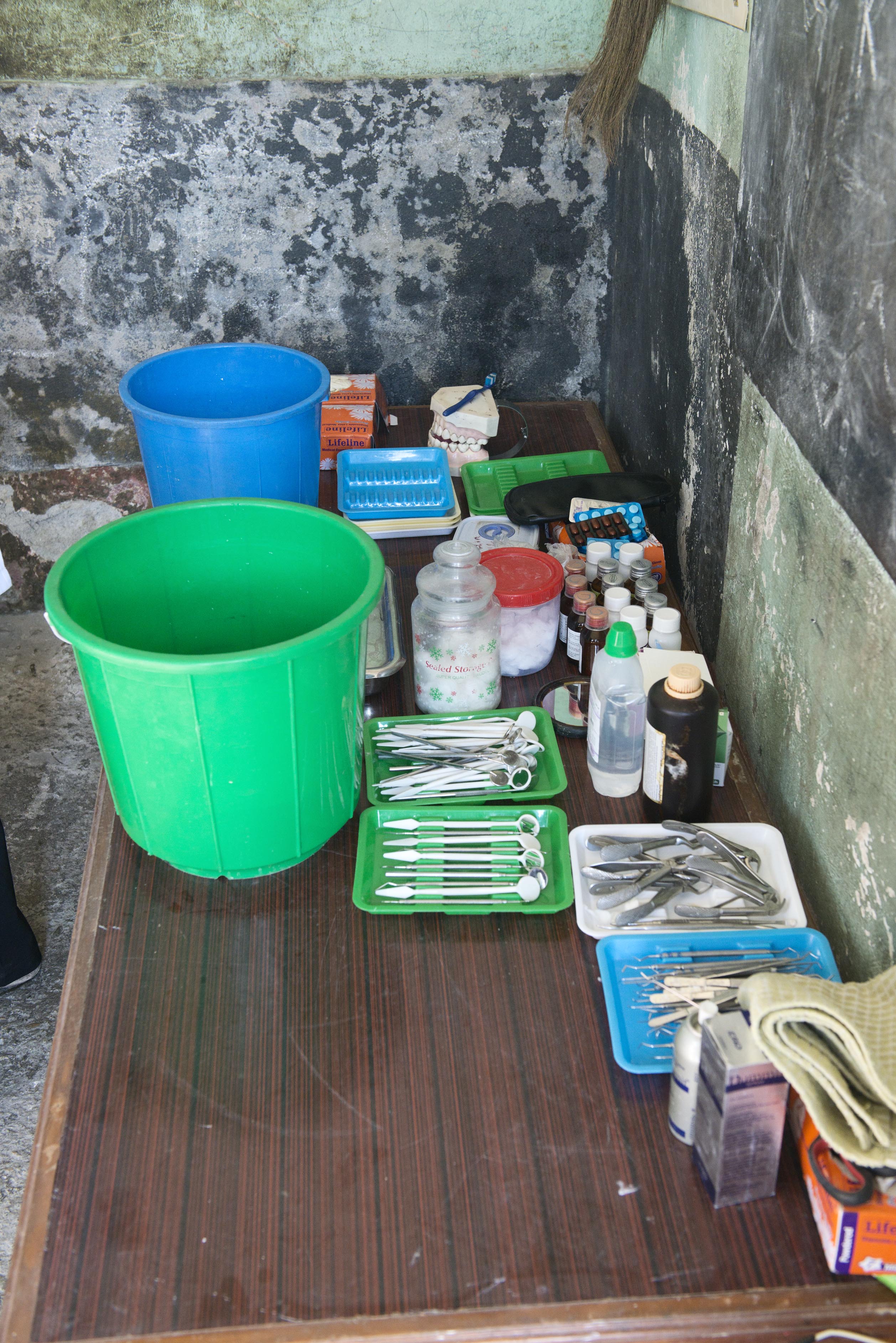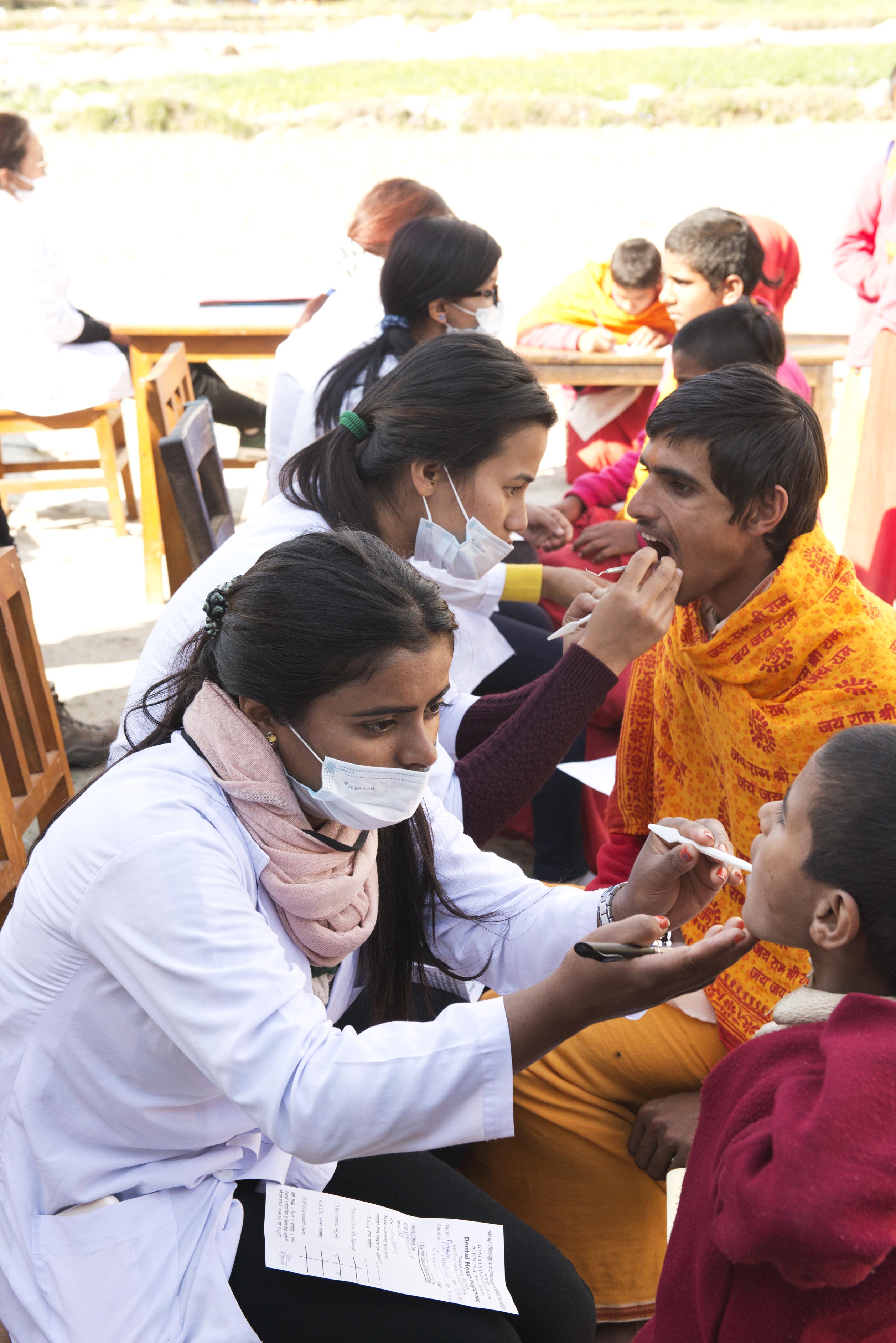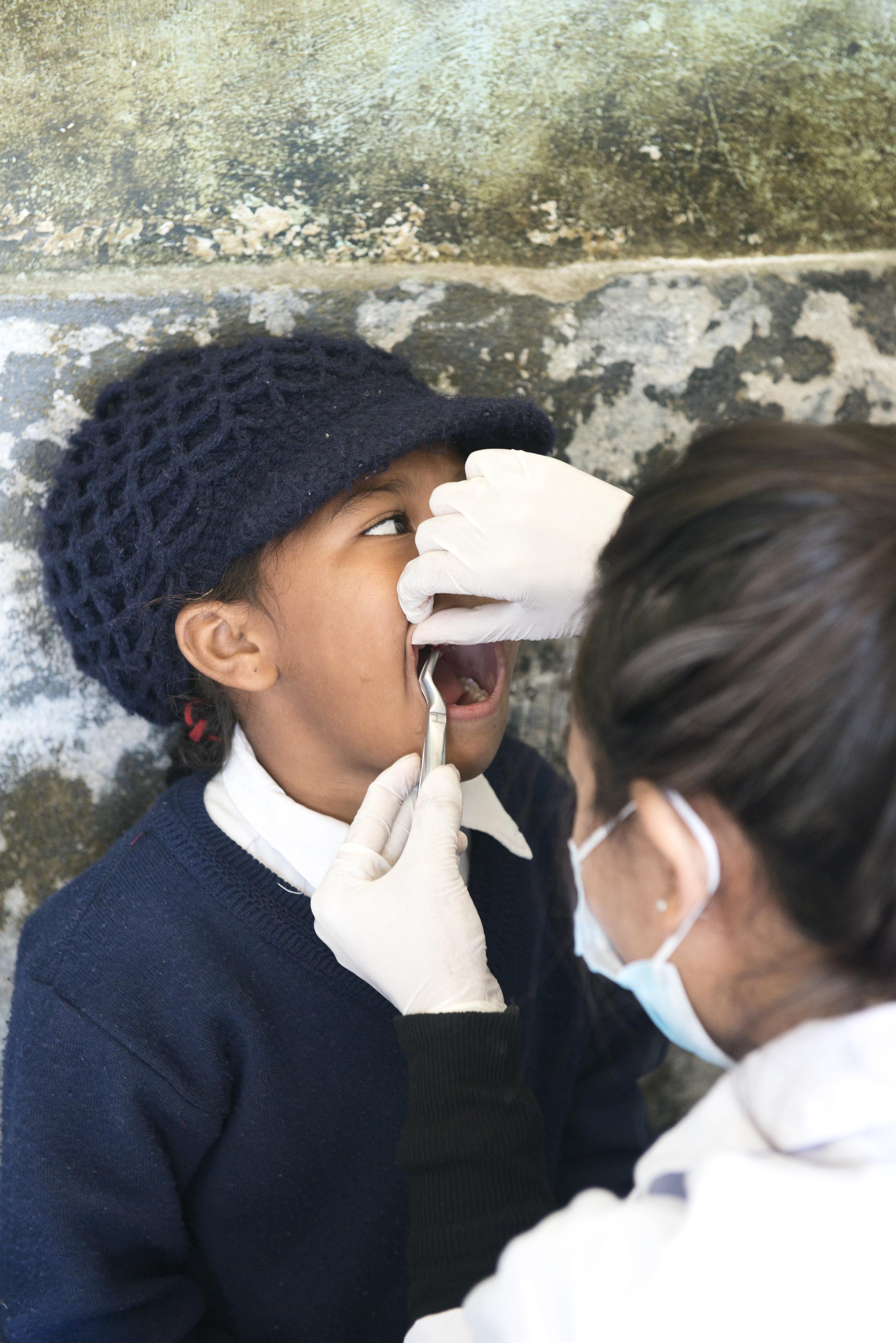 Maya Foundation,
Nepal, 2016