Rebirth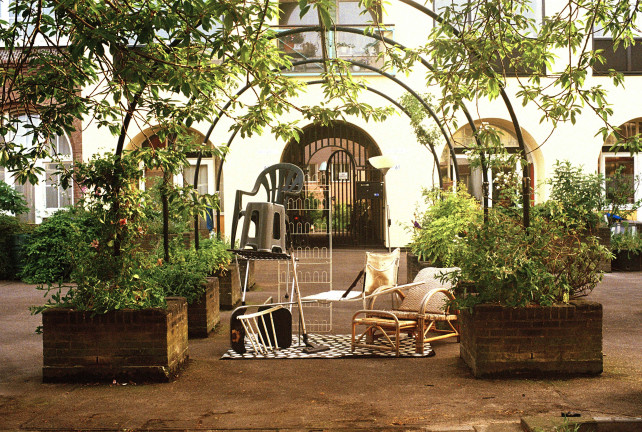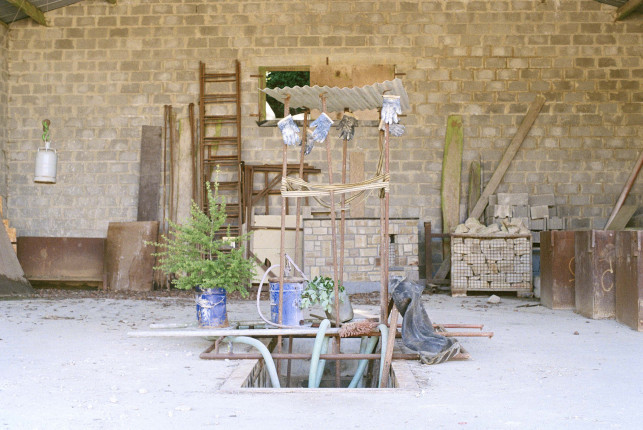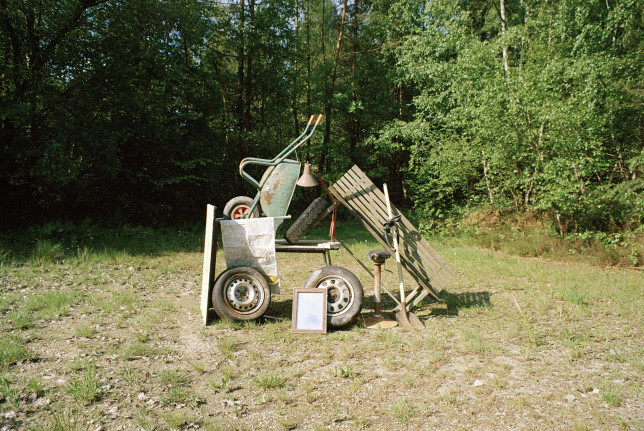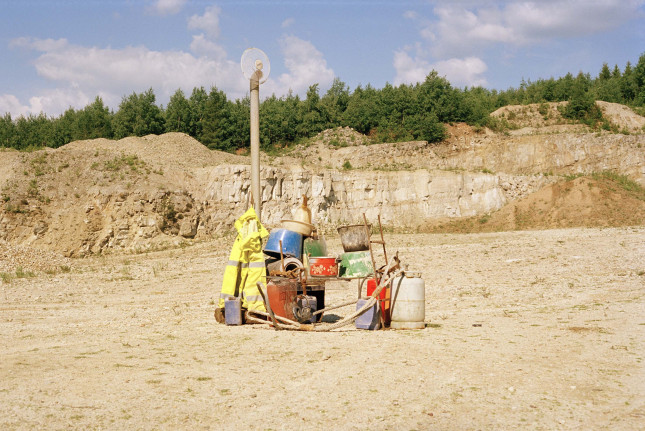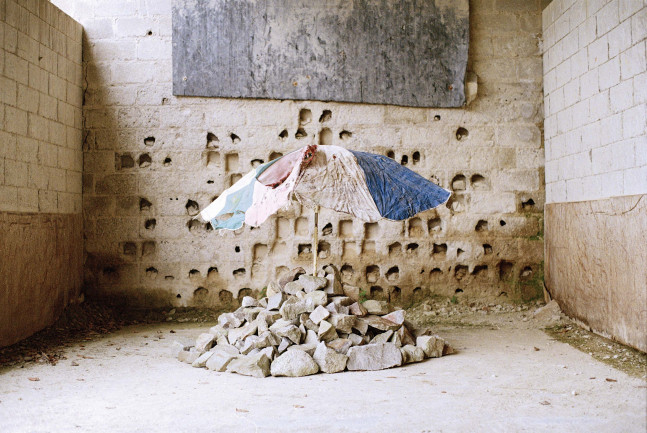 About
Contact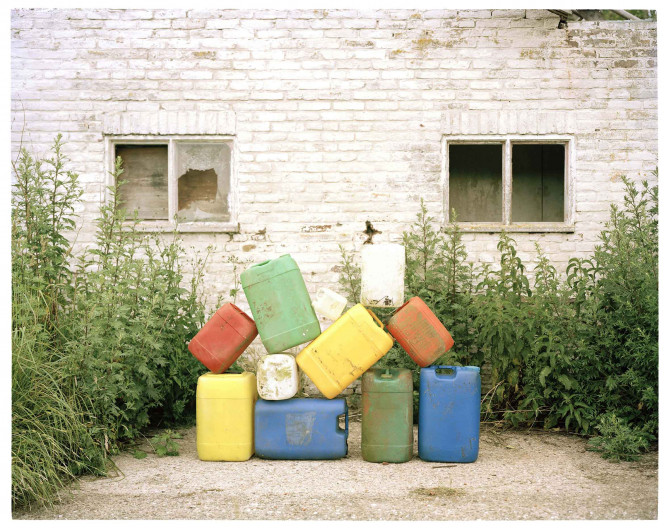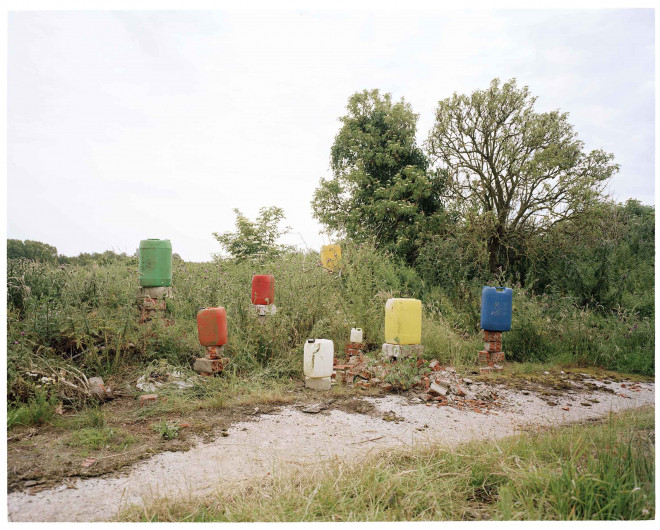 I started this project in 2018 in an abandoned quarry in Belgium. Working mostly with a 35mm camera for all color shots.

In 2019 I continued in Groningen, this time with large format color film.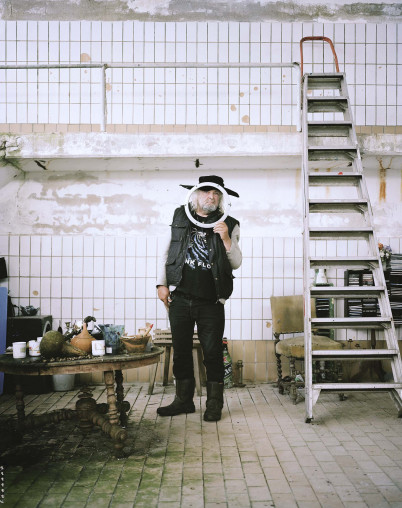 In Groningen I met Hans. He had an old factory full of basically everything.

I asked him if I could replace some of his chairs. He kept telling me he did not understand why I could possibly want to do that.

But it was all fine, as long as I put them back.